The Difference
Here at Northside Wellness, I am different than other chiropractors you may have encountered. I do not try to sell you on any long-term, gimmicky plans. My goal is to not have you in my office for the rest of your life. Mind you, many patients choose to come after their issues have been resolved due to how great they function after being here but there are no long-term memberships.

I also don't have a file cabinet full of exercise sheets labeled "low back pain, neck pain, etc" that I give out. This is because you are not a standardized patient, you are an individual with personalized restrictions, deficits, and goals. I tailor all my treatment plans to you specifically and use personal videos to explain exercises.

My clinic is not a revolving door, I do not get you in and out in 30 seconds. I take time to listen and really hear your concerns. Most of my treatment sessions are 30 minutes long. I use this time to understand you and get to the root cause of your pain, not just treat the symptoms. If this sounds like something you are interested in, please give us a call or schedule online today.
Book Now
Meet Your Doctor
Be your best when you feel your best.
Hi, my name is Dr. Samantha Szyska. I was born and raised on the Northside and I have a passion for helping people overcome their disabilities no matter where they are in life.
Book Now
Continue Reading...
Experience Lasting Results
Be Free From Pain
Get targeted care that is specific to you. There are no file cabinets full of exercise sheets that are just passed out, your exercises are designed for you.
Invest In Your Future
Invest now, to save later. I keep it simple, understandable and relatable. My goal is to not have you in my office the rest of your life.
Feel Better & Stronger For Longer
You work directly with me, I don't pass you off and have you do exercises in the corner. I really listen and understand your life and try to make your home exercises realistic and fit into their busy lives. 
How Northside Wellness Center Helps You
I am a Chiropractor whose end goals are to get you out of pain, move better, and give you the tools to help keep you that way. I provide a one-on-one focused exam where my goal is to find the root cause of your pain and see how we can change it.
Our services include:
Chiropractic adjustments
Soft tissue release
Rehabilitative exercises
Pelvic floor therapy
Pre and postpartum care
Acupuncture
Cupping
Nutritional consults
Book Now
See All Services...
Getting Started Is Simple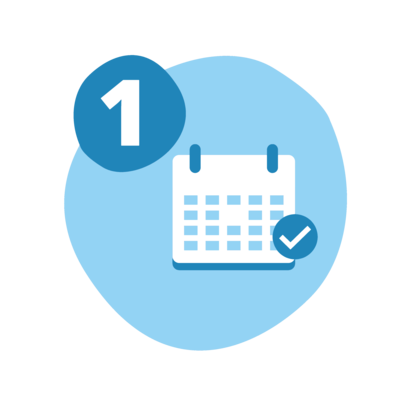 Request An Appointment
Phone or email the office and we will book a time that works for you.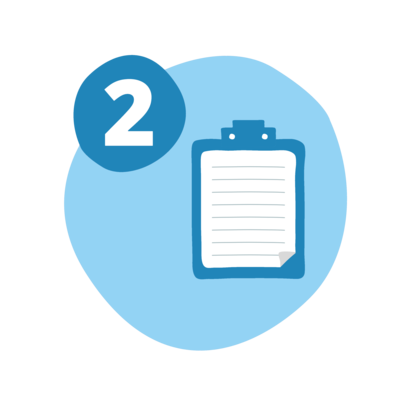 Get A Custom Treatment Plan
Receive chiropractic care and exercises that have a real impact.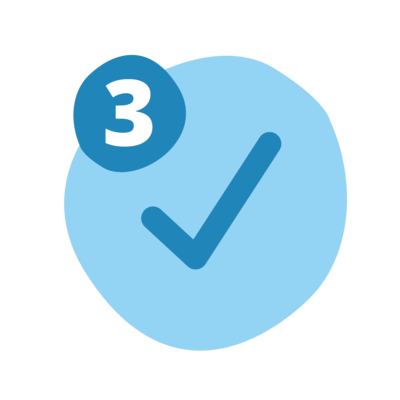 Start Seeing Results
You'll feel better doing the things you love again.
Imagine how great it will feel when you are moving better and able to do whatever you want without pain. 
Request an appointment so that you can get back to enjoying what you love doing.
Book Now